CardiacScience Powerheart G3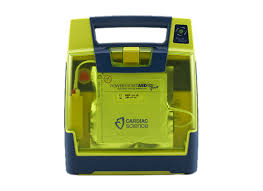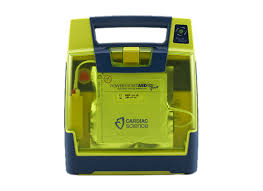 The Cardiac Science Powerheart G3 is always ready to perform at its full capabilities anytime an emergency arises.  With its Rescue Ready technology it is constantly checking itself to make sure all of its components are in operable condition.
Every day this AED self checks its main components (battery, hardware, software, and pads). 
Every week the AED completes a partial charge of the high-voltage electronics
Every month the AED charges the high-voltage electronics to full energy
If anything is wrong the AED status indicator will change from green to red and the AED will generate an audible alert to let the user know to service the unit, making sure that the unit is always ready when it counts.