Kemp USA Orange Folding Spineboard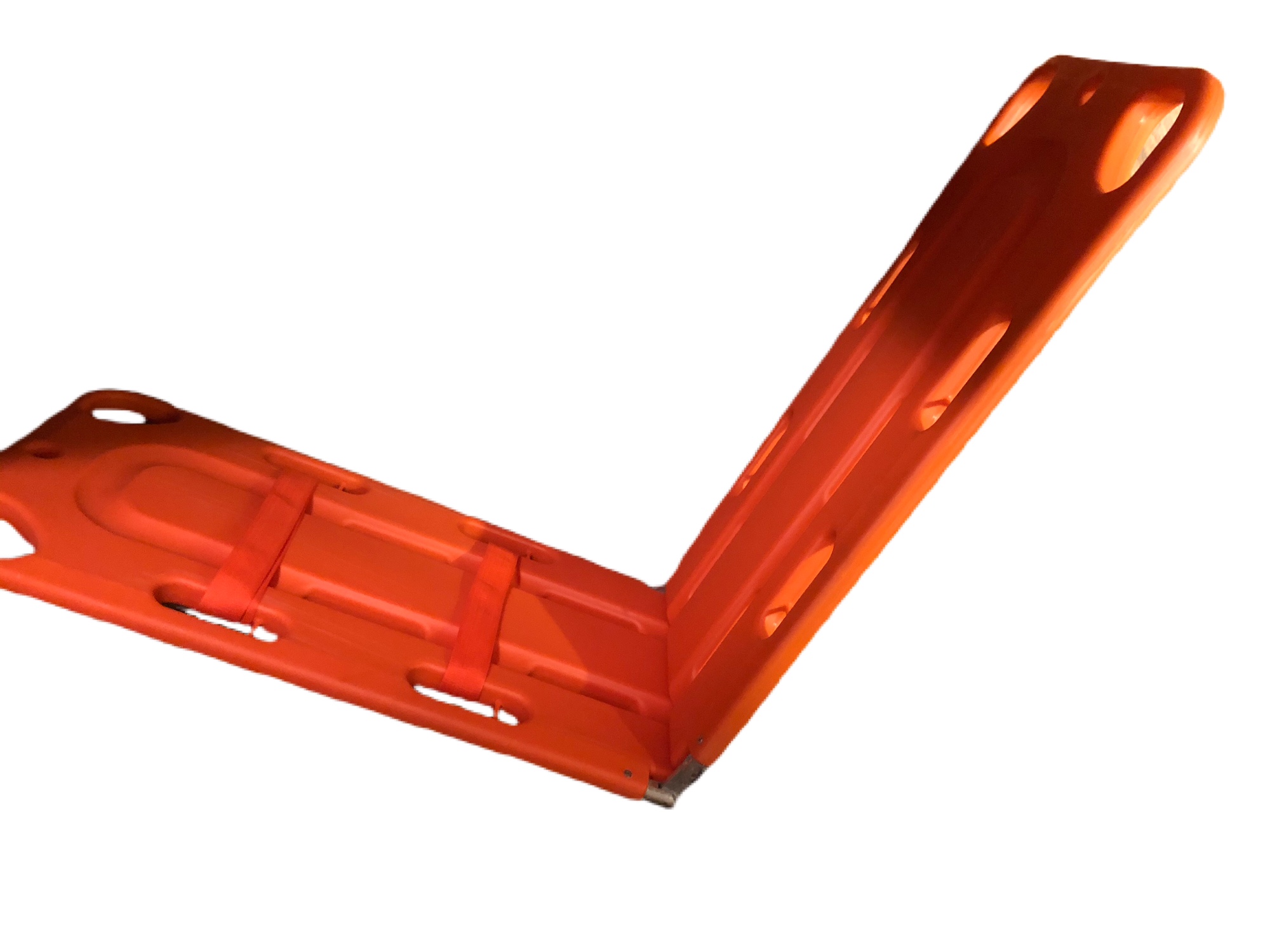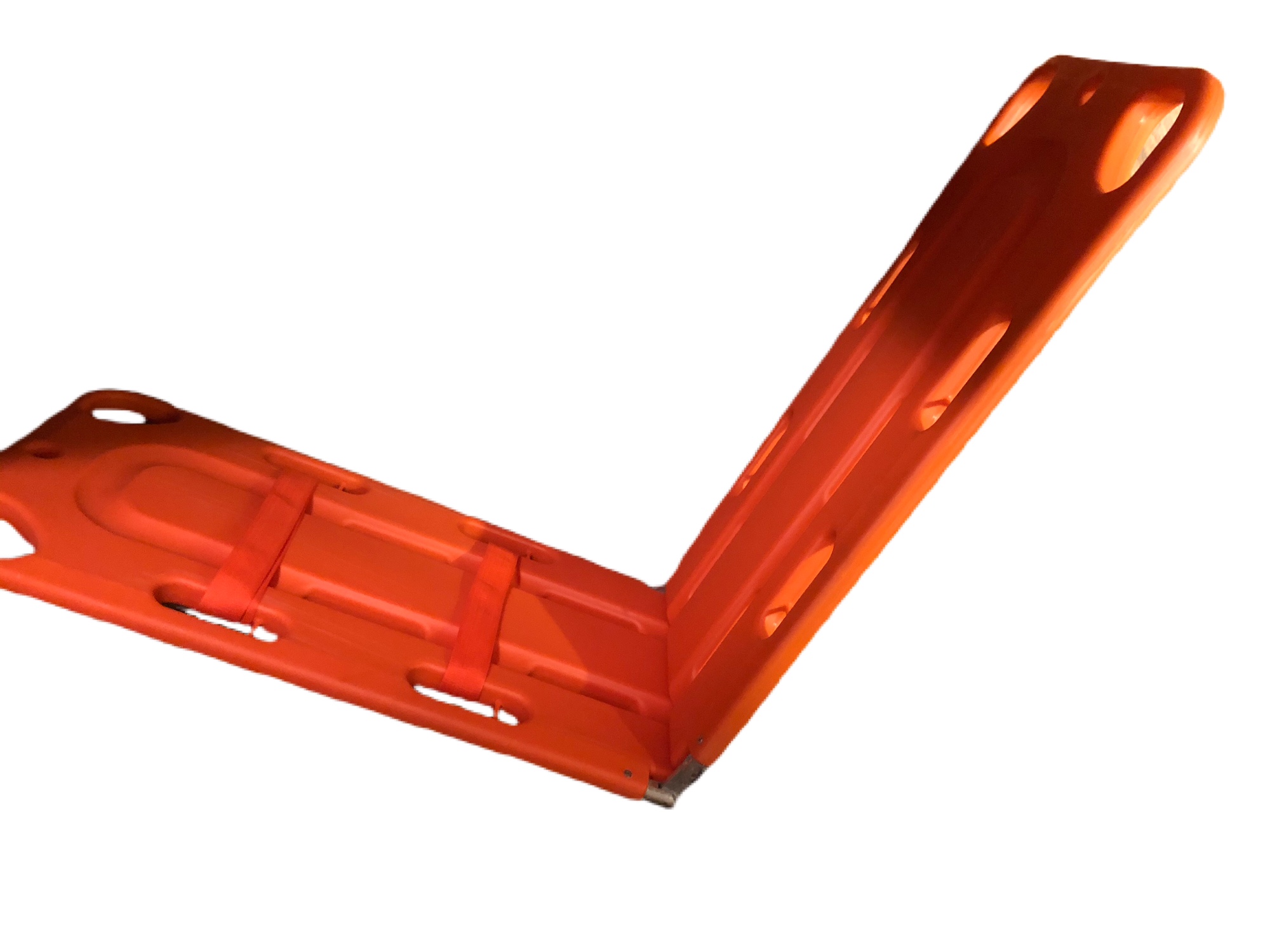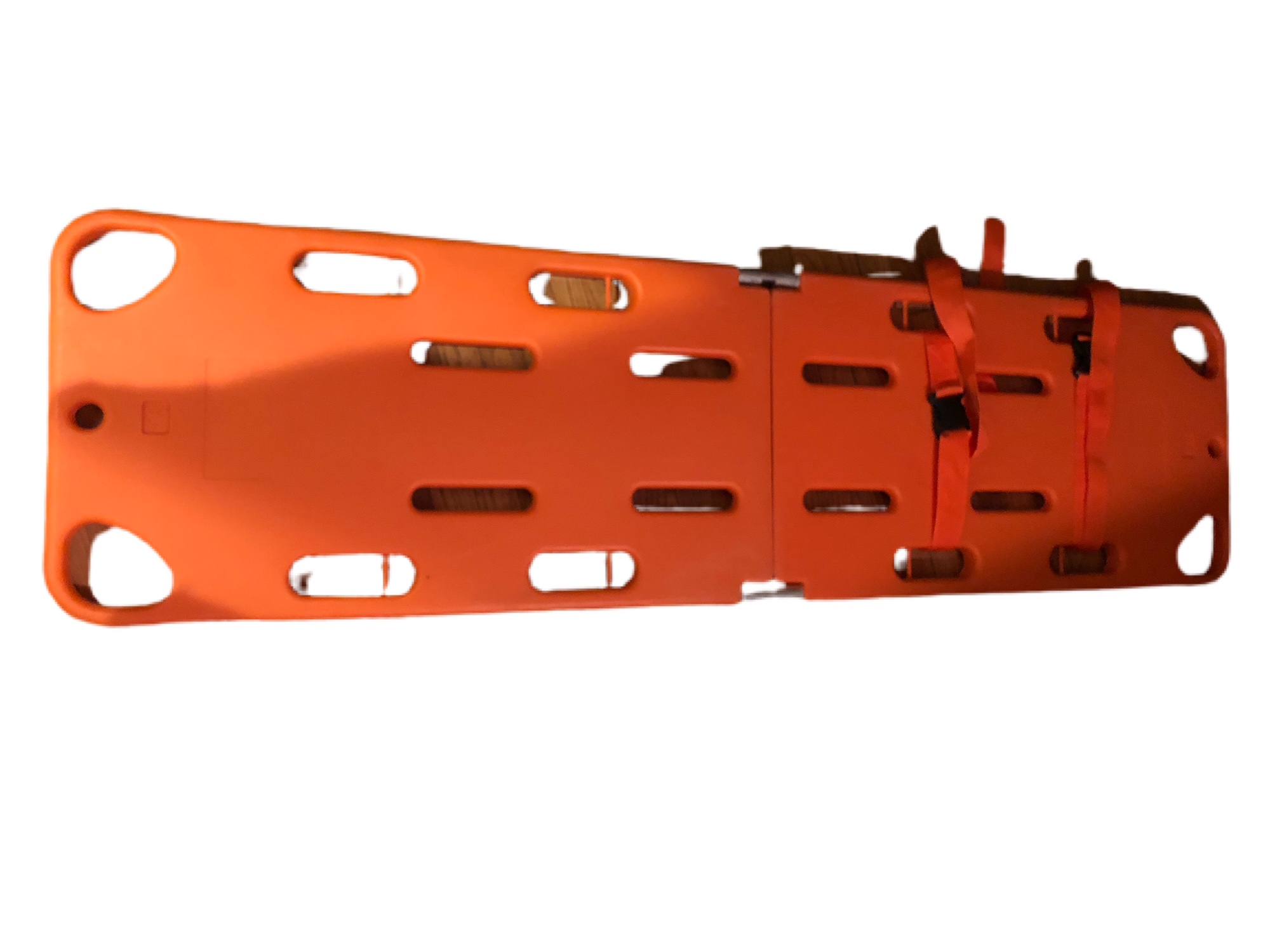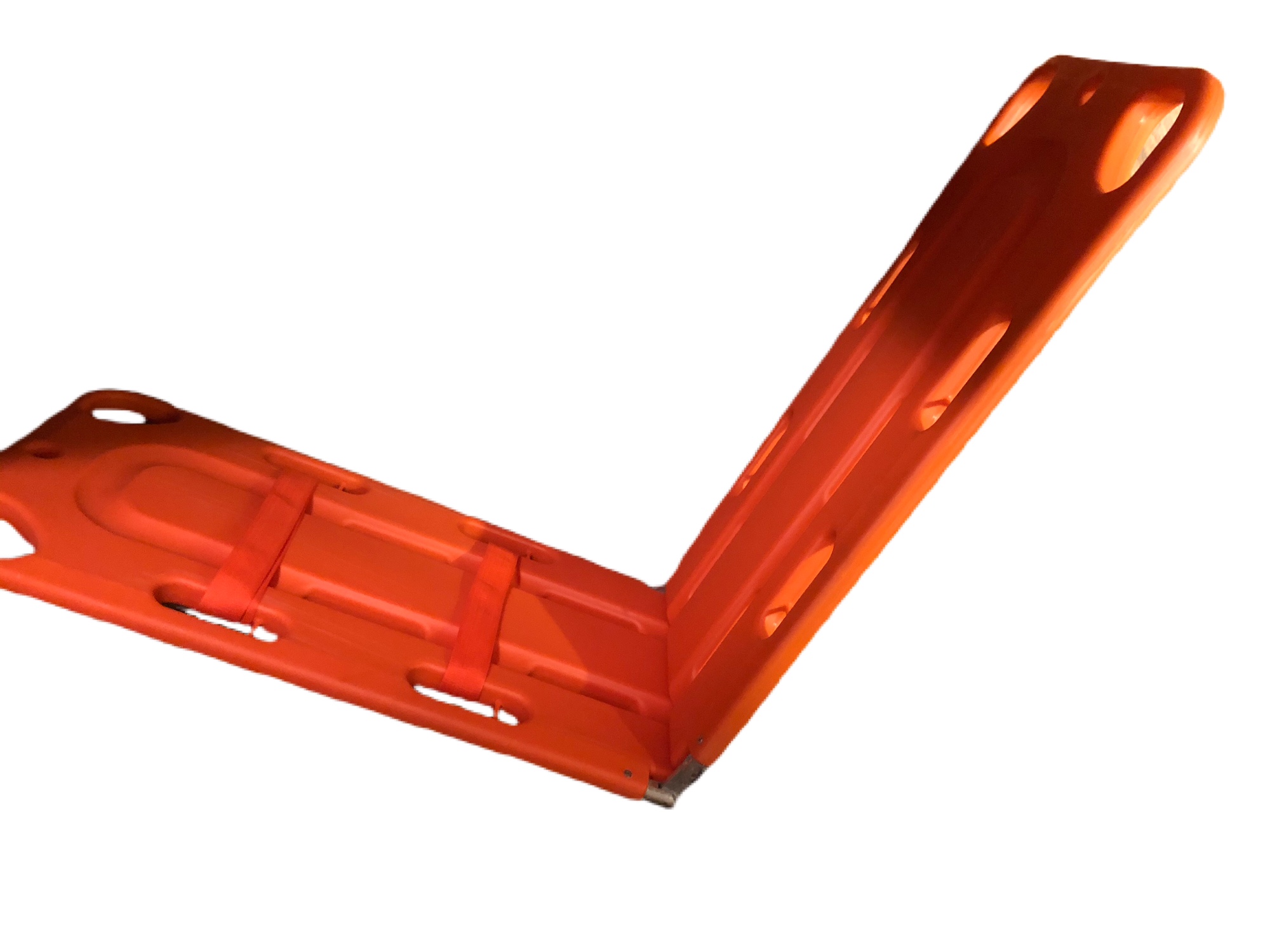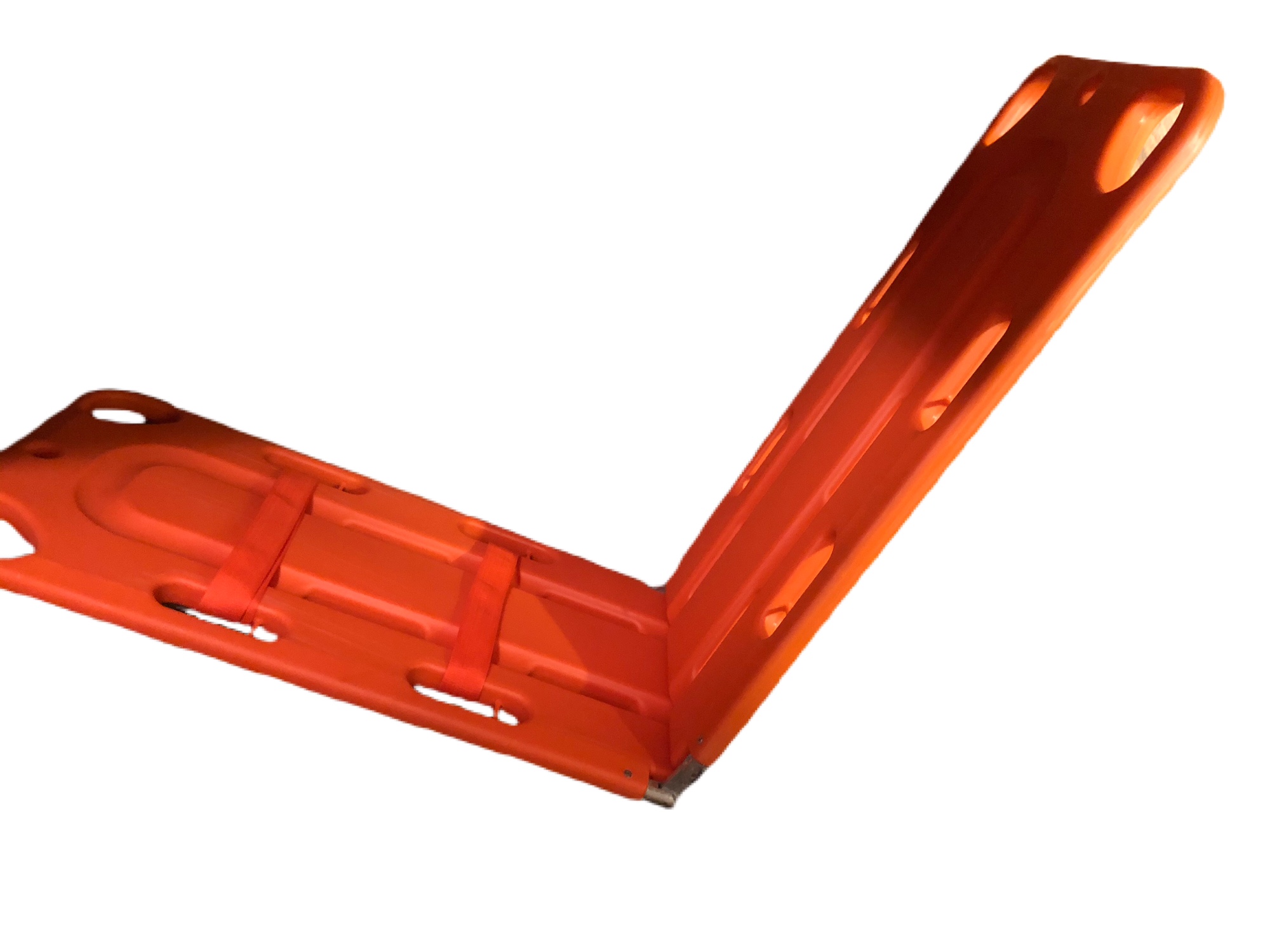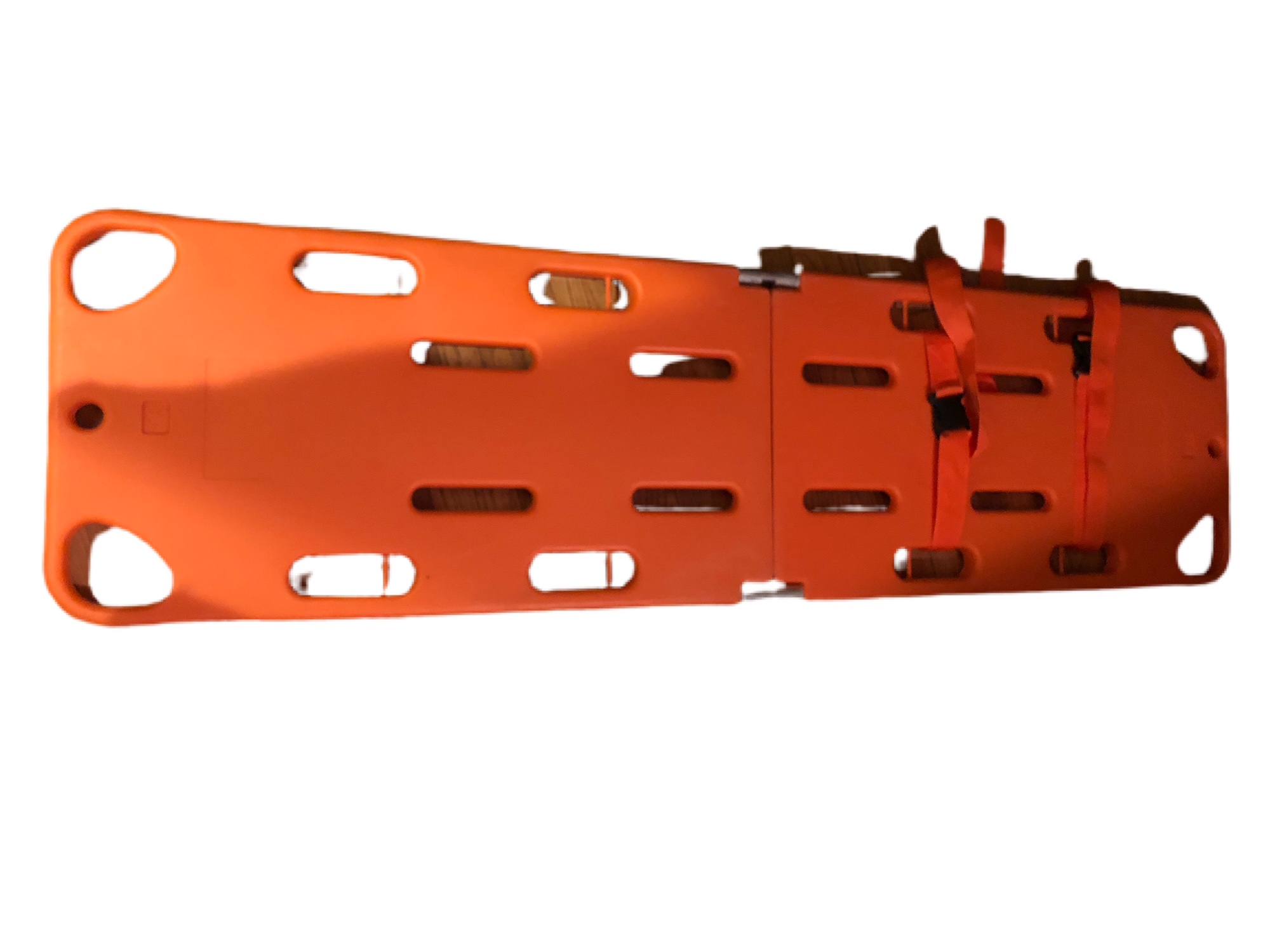 *A one-time handling fee of $23.10 will be added to your shipping total at checkout.
Description
Specifications
This space saving spineboard is ideal for search and rescue.
It does not reflect extreme temperatures therefore, the patient is always comfortable.
Made of durable high-density polyethylene. Easy to clean and disinfect.
Open Size: 187×50×4cm
Fold Size: 94×50×9cm
Weight: 19 lbs.
Packing Size: 97×56×11cm