Prestan Child Manikin Professional Series - Feedback - Refurbished - Medium Skin Tone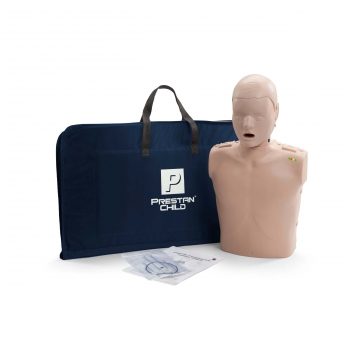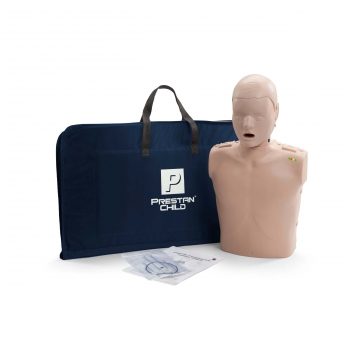 *This is a Refurbished Manikin*
Medium Skin Tone.
It is perfect for the new instructor just starting out and trying to build their training equipment inventory.
Equipped with a Compression Depth Clicker Feedback Device AND a Compression Rate Monitor Feedback Device.
This manikin will optimize your training program by ensuring the student's Compression Depth and Compression Rate are reached with an audible 'clicking' sound and LED indicators provided by two separate feedback devices.