---
Spineboards
EMS Bags
CPR
AED's
First Aid Supplies
Guard Uniforms and Accessories
Water Rescue
Spineboards
Pool Equipment
Rescue Boards
CPR Training Equipment
We offer a full line of CPR Training Equipment. Our inventory includes a wide range of medical products, CPR Manikins, and AED Trainers and Pads. We have knowledgeable staff who have previously or currently served as CPR Instructors and EMS or Lifeguard Service employees. They can help direct you to the CPR & First Aid Training Supplies that best suit your training needs.
Lifeguard Gear
Lifeguarding Classes is your one stop shop for lifeguard apparel, gear, equipment, uniforms, and more. We offer a large inventory of Lifeguard Gear at highly competitive prices and offer bulk and contract pricing packages on our entire inventory.
EMS Gear
We offer the full line EMS Bags from KEMP USA. These are widely considered the best EMS, First Responder, Firefighter, and Tactical bags in the emergency services industry. In addition to our wide variety of First Aid bags, we stock all the EMS Gear you will need. We have First Aid supplies, CPR supplies, AED machines and accessories, Spineboards and accessories, emergency training supplies and equipment, EMS apparel, and EMS uniforms. Don't see what you need? Consider visiting

Summary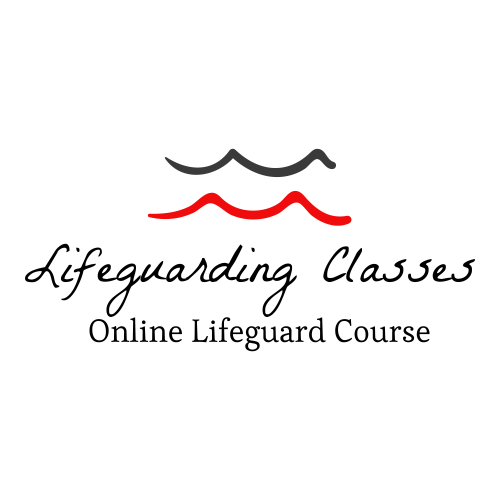 Service Type

Lifeguard Gear

Provider Name

Lifeguarding Classes LLC,

P.O. Box 10165,Baltimore,Maryland-21285,
Telephone No.833-454-8273

Area

United States, Europe, Canada, and the Caribbean

Description

Lifeguarding Classes LLC is now offering a full line of Lifeguard Gear including lifeguard apparel, lifeguard uniforms, lifeguard equipment is now available for immediate shipping.