Water Safety Instructor (WSI) Course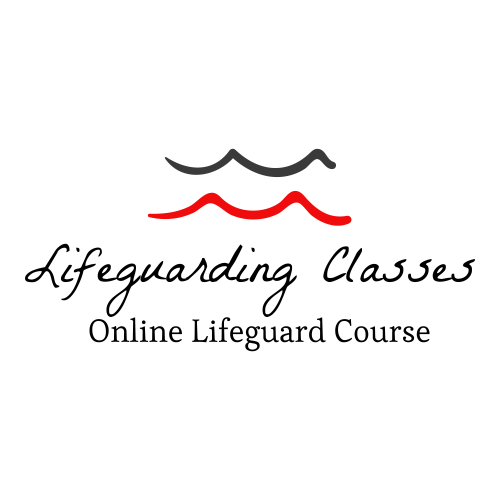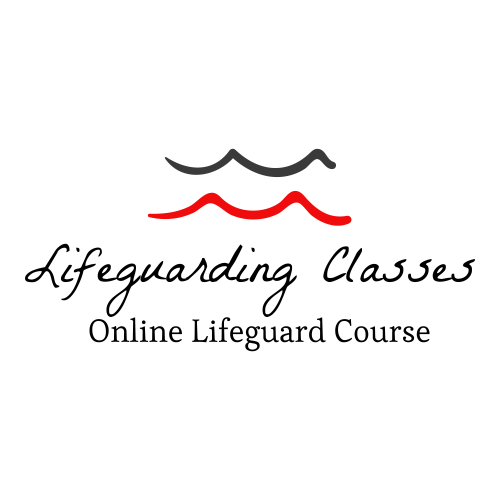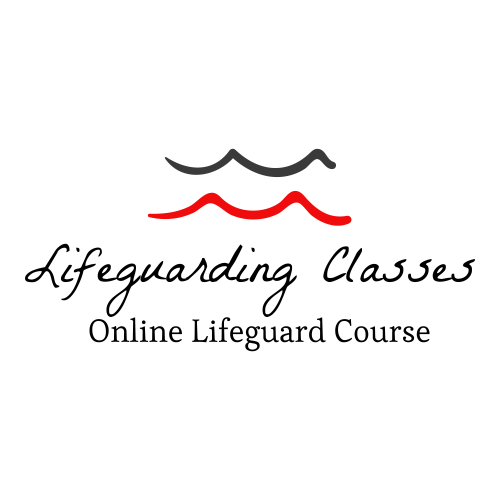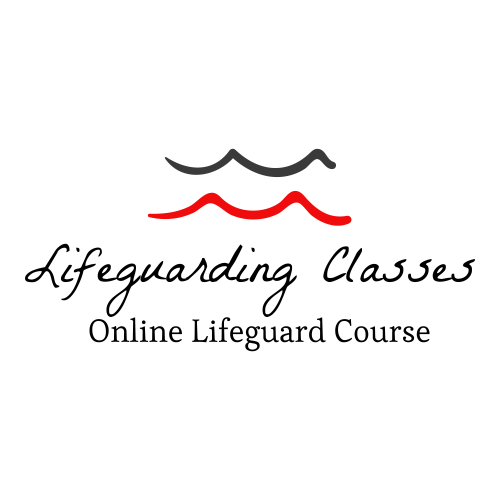 A one-time price of
$295.00
will be added to your order.
Lifeguarding Classes LLC is offering a Water Safety Instructor (WSI) Certification class. This class is available throughout most areas of the United Sates, Canada, the Caribbean, and most other countries. This class is delivered using an online home-study program followed by a skills check completed at your convenience. Registered participants must complete the home-study portion prior to completing the skills check. Participants should have access to a pool though we can provide assistance as needed.
AVAILABLE THROUGHOUT MOST AREAS OF THE UNITED STATES & INTERNATIONALLY!
Successful participants will earn a Water Safety Instructor (WSI) certificate. This program is available in most all 50 states as well as Internationally. The payment for this course is non-refundable.
NOT AVAILABLE IN THE STATE OF NEW YORK