Lifeguard Certification Class Equipment Purchase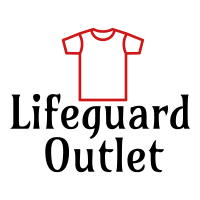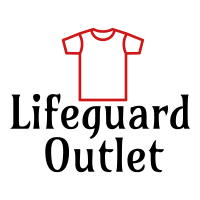 *A one-time handling fee of $10.50 will be added to your shipping total at checkout.
Description
Specifications
If you do not own equipment and are unable to borrow it from a local pool or your employer, you may purchase from us and you have it for your future recertifications!
Includes: CPR manikin, AED Trainer, Bag Valve Mask, CPR Pocket Mask, Nitrile Gloves, First Aid Supplies, Rescue Tube, Backboard.